Vital Seeds was founded in 2018, in response to the lack of availability of UK-grown organic and open-pollinated seed. Most of the seed planted in the UK is actually produced many thousands of miles away in countries with a drier climate and cheaper labour.  This means that the varieties we grow are unable to adapt to our specific climatic conditions over time. It also means that we do not have control over this vital element of our food system, which we believe is very important.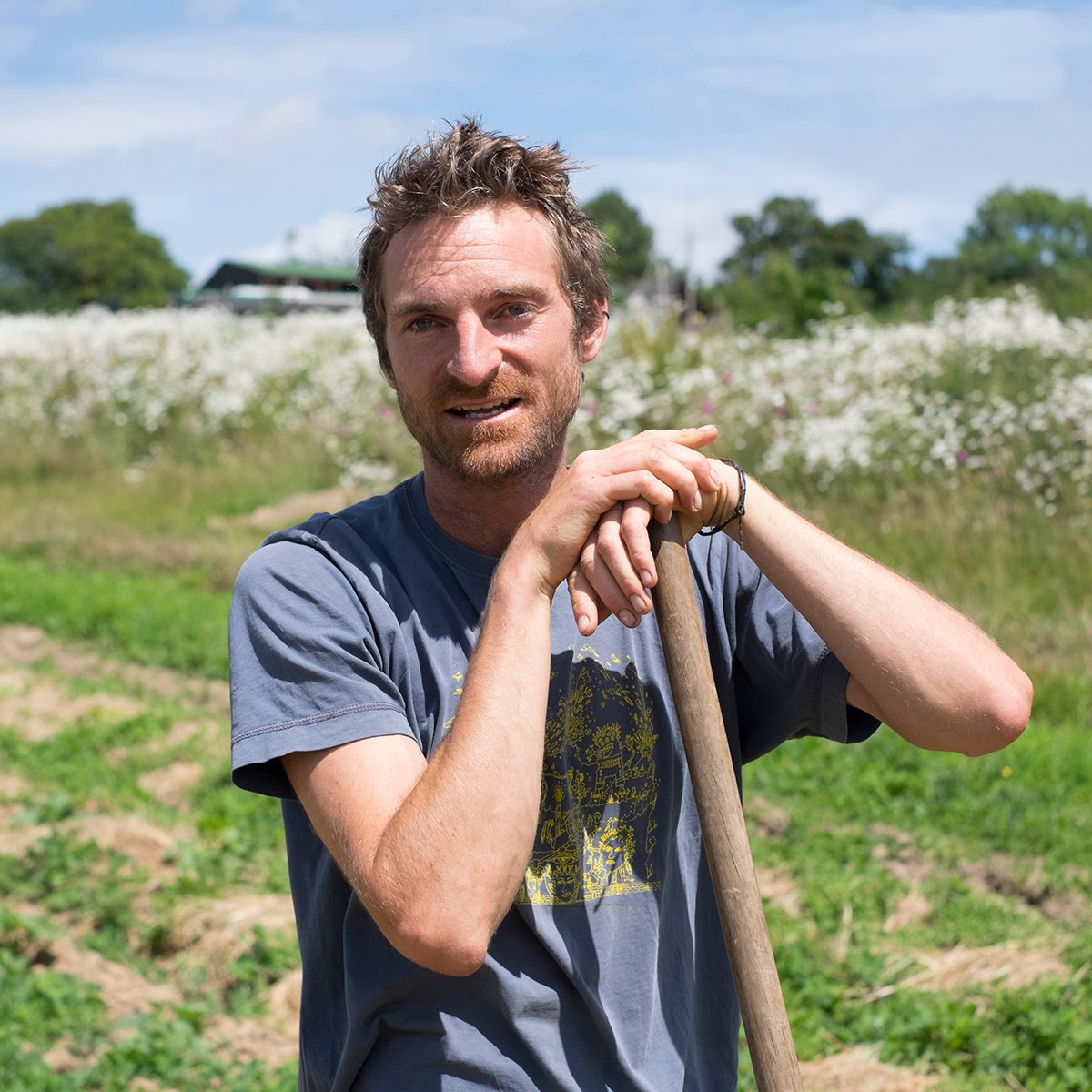 Fred Groom
It has been my dream for many years to start a small organic seed company. Ever since starting to grow food in 2011 I have been fascinated by the whole process of seed production. Working with plants throughout their entire life cycle gives me another layer of appreciation for the plant world in all its complexity.
Seeds are little time capsules, containing genetic information which has been passed down through hundreds of generations of farmers and will be passed through many hundreds more into the future. They are packets of pure potential, and I feel honured to work with them.
My background is in horticulture, ecology and human ecology, and I have worked in a wide range of environments from urban roof tops to Spanish deserts.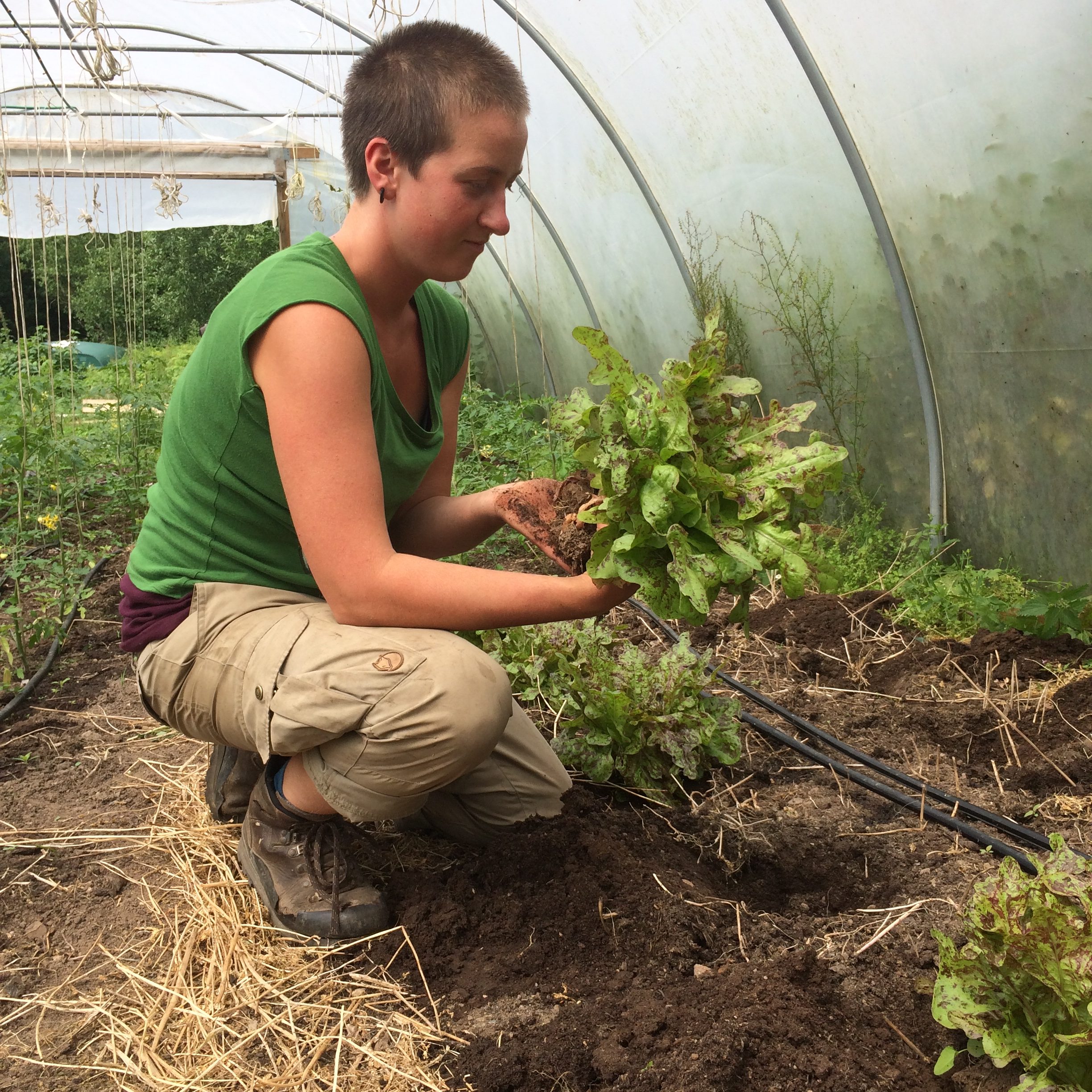 Ronja Schlumberger
There is something magical about plunging a hand into a sack of dry beans! To me all seeds are little wonders. A plant grows from this comparatively small thing with a little help of air, water, sun and soil and then produces masses more seeds. Obviously there is a whole science behind it but many things can go unexpectedly, too. Working with Vital Seeds gives me a chance to be part of that full circle. And it also gives me a chance to work for a more diverse and sustainable food system that I believe we need to create a healthy environment where people now and of future generations can provide for themselves. I grew up in Germany, studied agricultural sciences (BSc) and have worked as a grower, cook, and facilitator of land- and food-based learning since. Now I am ready to put my energy into seeds!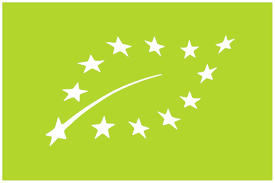 Organic
All of our seeds are grown without the use of toxic chemicals such as herbicides, fungicides and insecticides. The vast majority of our seeds are certified organic, however some of our seeds have been grown on land that is not certified or is in conversion to organic so we are not able to market them as 'organic'. We make it clear in the item description if this is the case for a particular variety.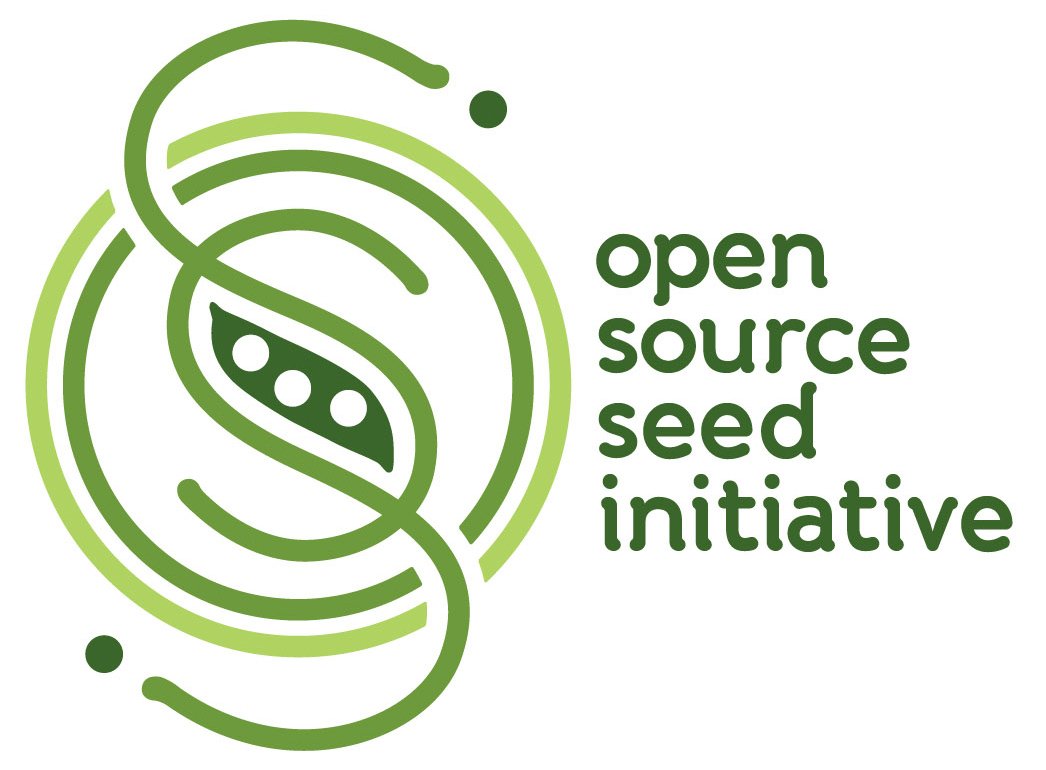 Open Source Seed initiative
We are a registered seed company partner of the Open Source Seed Initiative. OSSI is dedicated to maintaining fair and open access to plant genetic resources worldwide by offering a new way to save and exchange seed that ensures the seed will remain free of patents, licenses, and other restrictions. Varieties that are registered as OSSI seed are accompanied by the pledge (see below), which prohibits the varieties or their derivatives from being patented or licensed in ways that can restrict use.

The OSSI Pledge also requires that any subsequent distributions of OSSI seed, or of derivatives bred from OSSI seed, be accompanied by the pledge. In this way, OSSI intends to develop an expanding pool of genetic resources that are available now and in the future for unrestricted use by scientists, farmers, and gardeners. This pledge is a commitment to foster unfettered exchange of germplasm and the freedom to use the material for any purpose, with the single proviso that by accepting the pledge the user commits to allowing others freedom to use the material or derivatives of the material.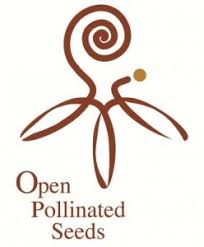 Open-Pollinated
All of our varieties are 'open-pollinated'. Open-pollination is the natural method by which plants breed, it means that each generation is similar to the previous one, and evolution and adaptation can occur over time. Anyone can save seed from open-pollinated varieties year after year , unlike F1 hybrids which you cannot save good seed from. For a more in-depth discussion of open-pollinated vs hybrids please read our article here (https://vitalseeds.co.uk/2018/07/30/open-pollinated-v-hybrid/)
The Landworkers' Alliance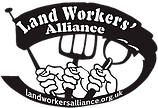 We are proud members of the Landworkers' Alliance which is a grassroots union of farmers, growers and land-based workers with a mission to improve the livelihoods of its members and create a better food system for everyone. They work for a future where farmers are able to work with dignity and earn a decent living, and people can access healthy, affordable food from local producers. They are a democratic member-led union, run by producers for producers. All their policies and representation comes from farmers, growers and land-based workers who have direct experiences of the issues they campaign on.